HI, I'M
LEO!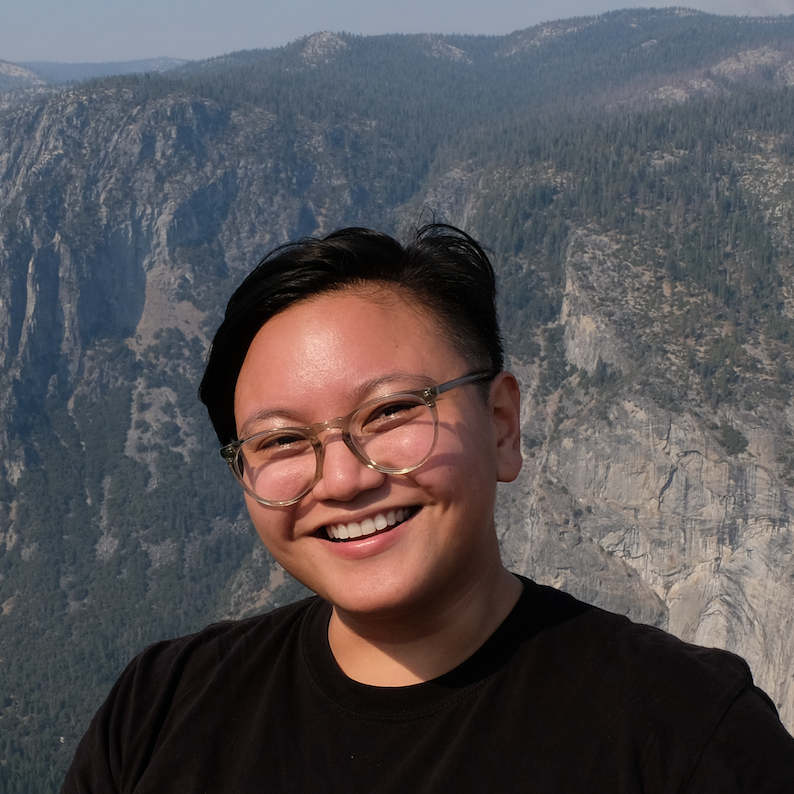 I'm a non-binary Filipinx
writer and storyteller
living in Los Angeles.
I write engaging stories about health, wellness, advocacy, culture, relationships, and beauty.
I create compelling narratives using a unique voice that speaks to Millennials and Gen Z. I highlight the underserved stories of women of color and the LGBTQ+ community.
---
Want to build something great together?
Send me an email at
leo@leo-aquino.com