Leo
Aquino
---

Trends with Benefits by MUDWTR



Personal Finance Insider



HelloGiggles



The Fornix by Flex



Swell by Dame Wellness



Folx Library



Swell by Dame Wellness



Personal Finance Insider



O.School


---
Key Achievements:
Copywriting:
Landing pages with an average conversion rate of 1.7%

Emails with an average open rate of 25%

Paid social copy with an average conversion rate of 1.2%

Content Writing:
9.4 million page views per month in 2022

Filing 7-10 stories per week

Committed to uplifting BIPOC and LGBTQ+ stories
Fellowships, Awards & Residencies:

Brooklyn Poets Mentorship Program, class of 2021
led by Jay Deshpande

Millay Arts Residency (poetry), September 2021

The Curve Award for Emerging Journalists, 2022
presented by the National Association of LGBTQ+ Journalists

Lambda Literary Writer's Retreat for Emerging LGBTQ+ Voices, class of 2022

The Disruptors Fellowship, class of 2022
presented by The Center for Cultural Power


HI, I'M
LEO!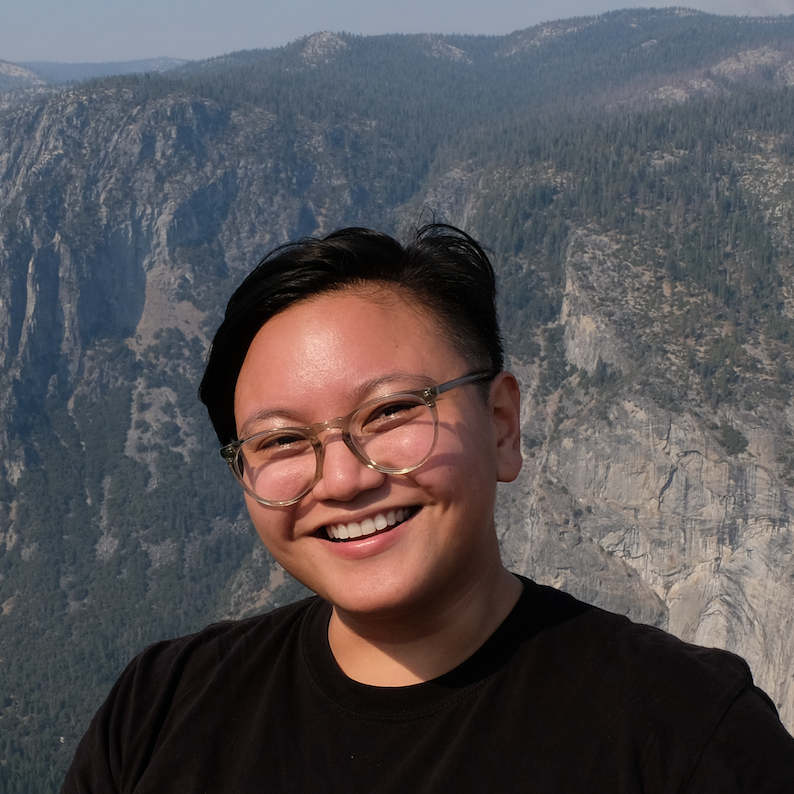 I'm a non-binary Filipinx
writer and storyteller
living in Los Angeles.
I write engaging stories about health, wellness, advocacy, culture, relationships, and beauty.
I create compelling narratives using a unique voice that speaks to Millennials and Gen Z. I highlight the underserved stories of women of color and the LGBTQ+ community.
---
Want to build something great together?
Send me an email at
leo@leo-aquino.com