Leo
Aquino
---

Trends with Benefits by MUDWTR



Personal Finance Insider



HelloGiggles



The Fornix by Flex



Swell by Dame Wellness



Folx Library



Swell by Dame Wellness



Personal Finance Insider



O.School


---
Key Achievements:
Copywriting:
Landing pages with an average conversion rate of 1.7%

Emails with an average open rate of 25%

Paid social copy with an average conversion rate of 1.2%

Content Writing:
9.4 million page views per month in 2022

Filing 7-10 stories per week

Committed to uplifting BIPOC and LGBTQ+ stories
Fellowships, Awards & Residencies:

Brooklyn Poets Mentorship Program, class of 2021
led by Jay Deshpande

Millay Arts Residency (poetry), September 2021

The Curve Award for Emerging Journalists, 2022
presented by the National Association of LGBTQ+ Journalists

Lambda Literary Writer's Retreat for Emerging LGBTQ+ Voices, class of 2022

The Disruptors Fellowship, class of 2022
presented by The Center for Cultural Power


LEO'S 29TH BIRTHDAY ZARTY
poetry reading followed by snap cup ceremony
Monday, August 10
5-6pm PST/ 8-9pm EST
Guest of Honor: Tita Adjie, a.k.a. my mom
zoom link to be sent out privately
WTF ARE WE DOING!?
(all times pacific)

5:10pm POETRY READING
I will read you some poems that I wrote.

5:25pm THE SNAP CUP CEREMONY
Friends and family will take turns reading me compliments. Scroll to read more about The Snap Cup.

5:55pm CLOSING REMARKS by the Guest of Honor

note: yes, I will be recording this zarty because this idea is fucking epic, bro. gonna need to rewatch this snap cup ceremony on gloomy days.
---
WTF IS A SNAP CUP!?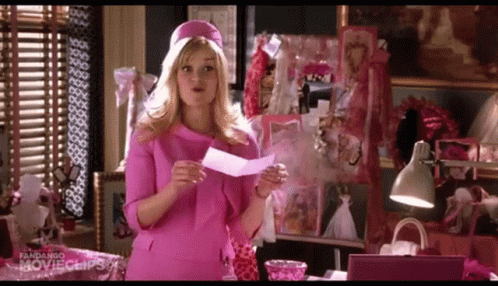 As seen in the iconic film, Legally Blonde, the Snap Cup is a cup filled with compliments that are meant to be read out loud. Write a compliment for Leo before the party and get ready to share out loud. <3

---
WHO TF IS LEO!?


IT'S MEEEEEEEE!!!!
I have arrived, baby!!!

I'm excited to share my whole authentic self with the people that I love and care about. If you're attending the party, please call me Leo. If you must refer to me in 3rd person, please use they/them pronouns. I also like the words cousin, sibling, brother, fam, human, dude, kuya, guys, everyone, king, and y'all — these feel aligned with my gender right now.

If you don't know what pronouns are, read about them here. If you don't know what my gender is, read about it here.


---
WHO TF IS THE GUEST OF HONOR!?



Tita Adjie is the San Pablo Sensation who was brave enough to bring me into this world 29 years ago. My literal Day One has agreed to read me a compliment out loud, thus making Filipinx history. I'm so excited!!! Love you, Mom!! <3


---
WHAT ELSE SHOULD I BRING!?

Make this image your Zoom background:



see ya there! <3